Team: The Same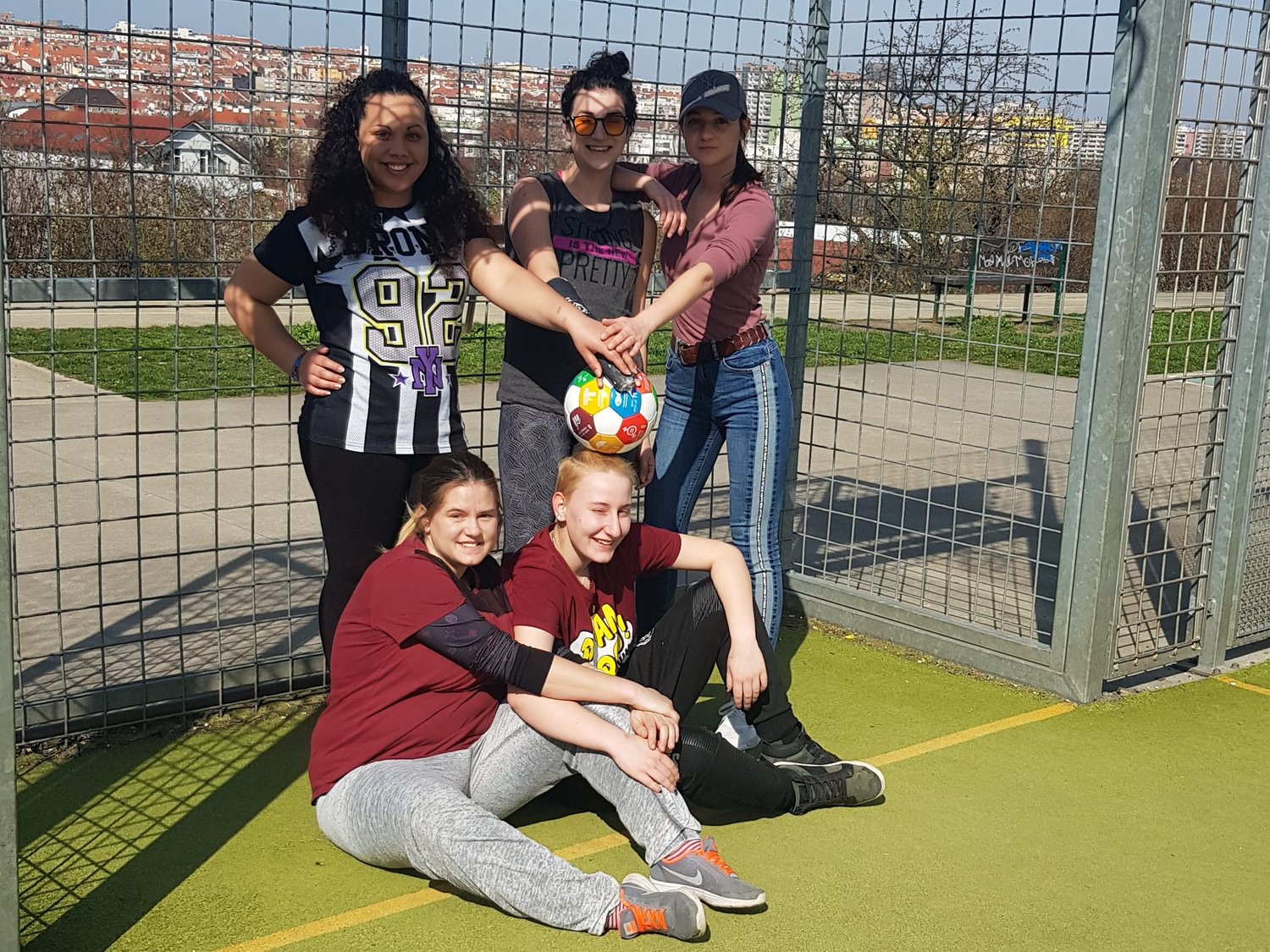 Global Goal 10: Reduced Inequalities
Team The Same will play for Global Goal 10: Reduced Inequalities
Team The Same want to connect all the children in children's homes by football and sport. We put together our team with just a few of them but all the children's homes in the Czech Republic got involved. They sent us a piece of fabric, a t-shirt, that we're sewing our flag from.
Tereza is one of the EU Ambassador Coaches selected as part of our overall project GGWCup Europe. Learn more about the special ErasmusPlus project here and read more about Tereza here.
The team's coach, Tereza Kramlova, grew up in a nomadic family, often coming across prejudice, so she was inspired to fight the ignorance and cruelty and now works in an endowment fund which helps children in
Supporting organisation
Association of social responsibility (A-CSR) is a non-profit organisation and the biggest social responsibility platform in the Czech Republic connecting members from corporate, non-profit, public and educational sector. A-CSR aims to help its members enhance their potential and competences in CSR and SDGs.
Since 2017, A-CSR awards prizes to both organisations and individuals for fulfilling the UN Global Goals. It is also an umbrella organisation for Giving Tuesday, the international day of charitable giving, in the Czech Republic.
Leave a comment and cheer on team
The Same