Team: AIESEC4GlobalGoals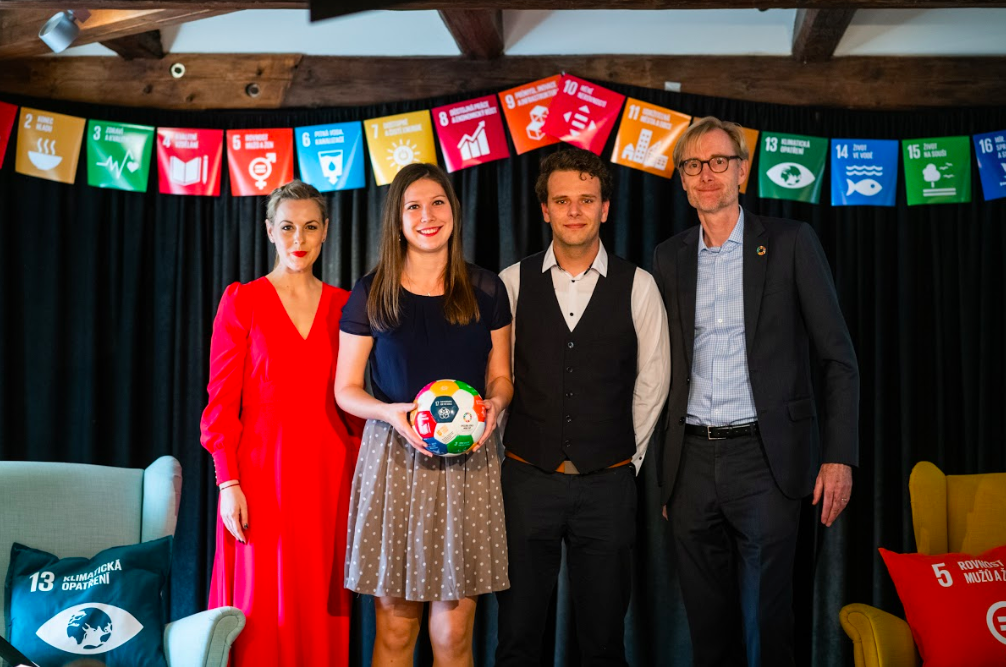 Goal 17 - Partnerships for the Goals
Team AIESEC4GlobalGoals will play for Global Goal 17: Partnerships for the Goals
AIESEC is a youth leadership movement. AIESEC Czech Republic's President, Markéta Grbavčicová, is the captain of team AIESEC4GlobalGoals who will be stepping onto the pitch for Goal 17: Partnerships for the Goals.
How will the team take action for their Goal?
They take action by sending young people on exchange to contribute to the SDGs and through spreading awareness.
Follow Along with Team AIESEC4GlobalGoals on Instagram
Leave a comment and cheer on
Team AIESEC4GlobalGoals